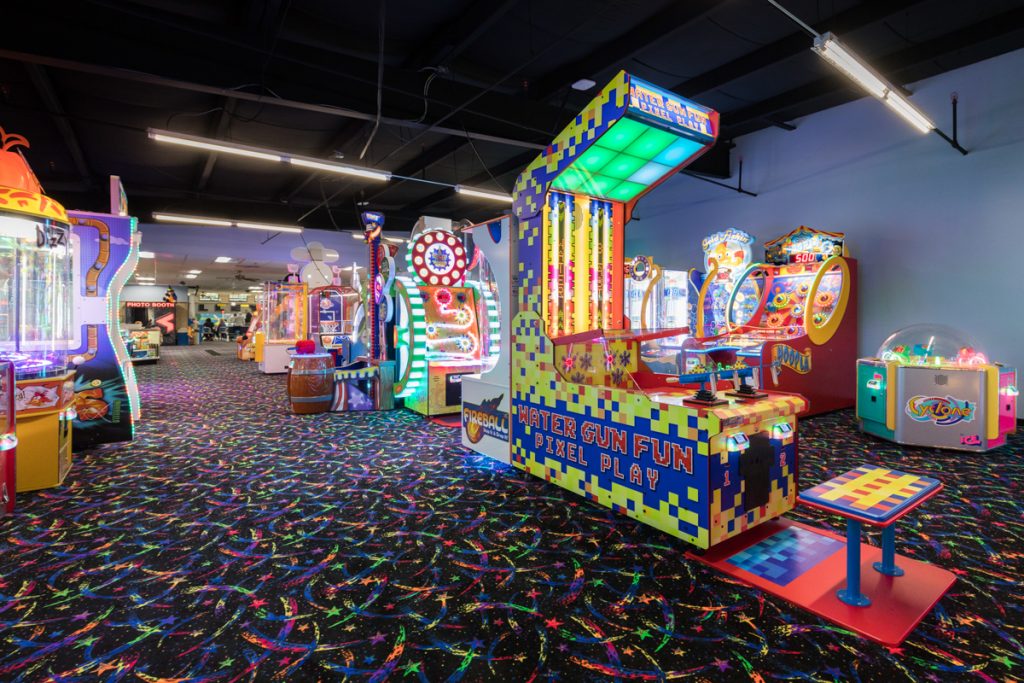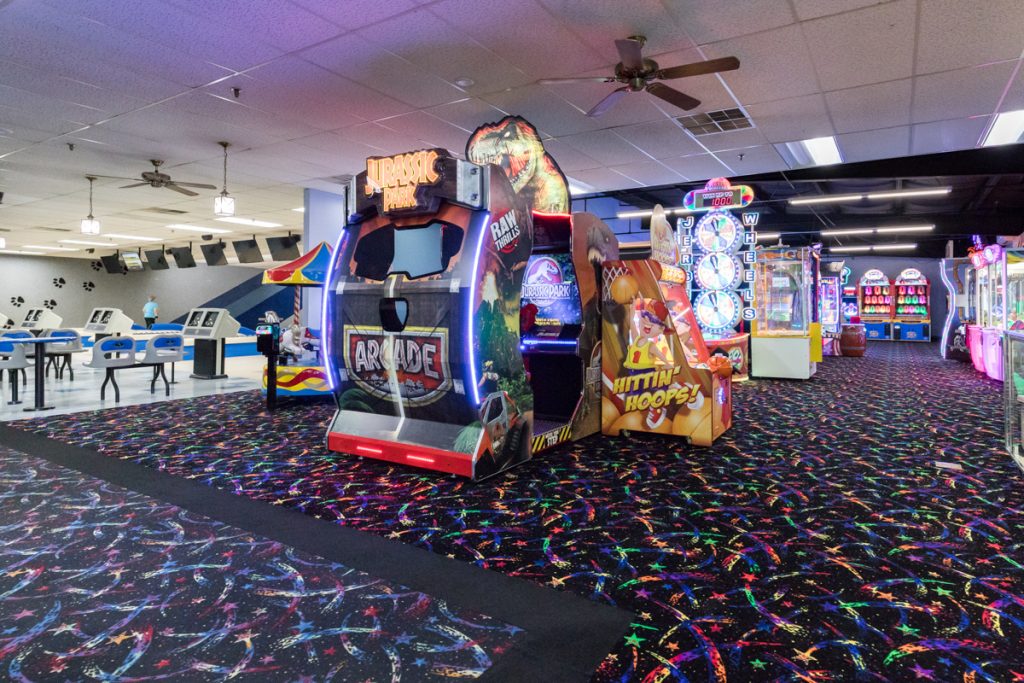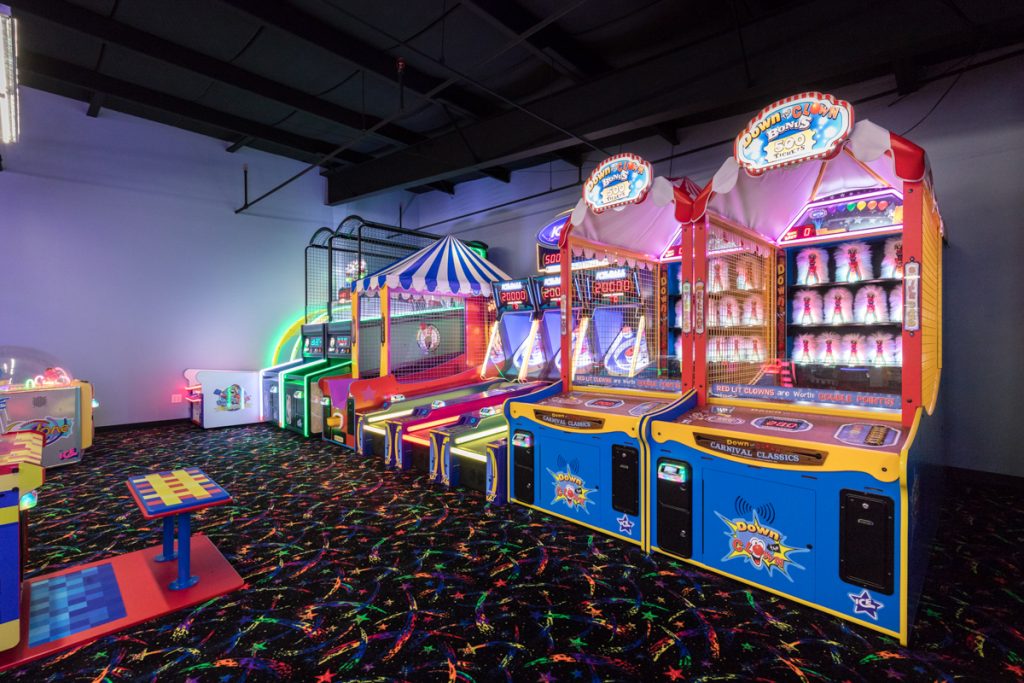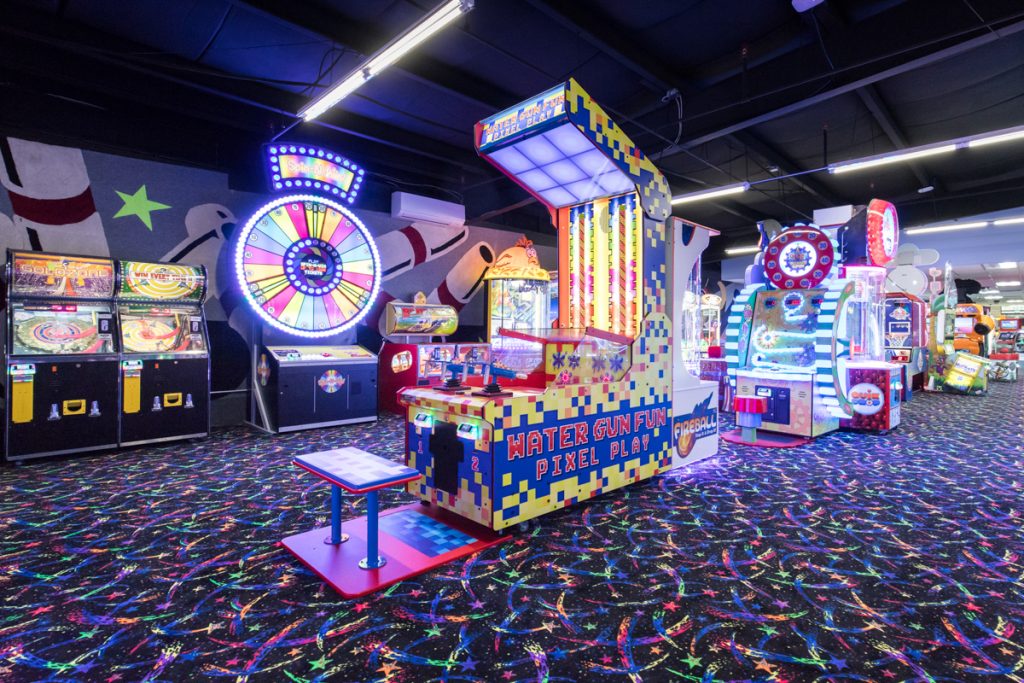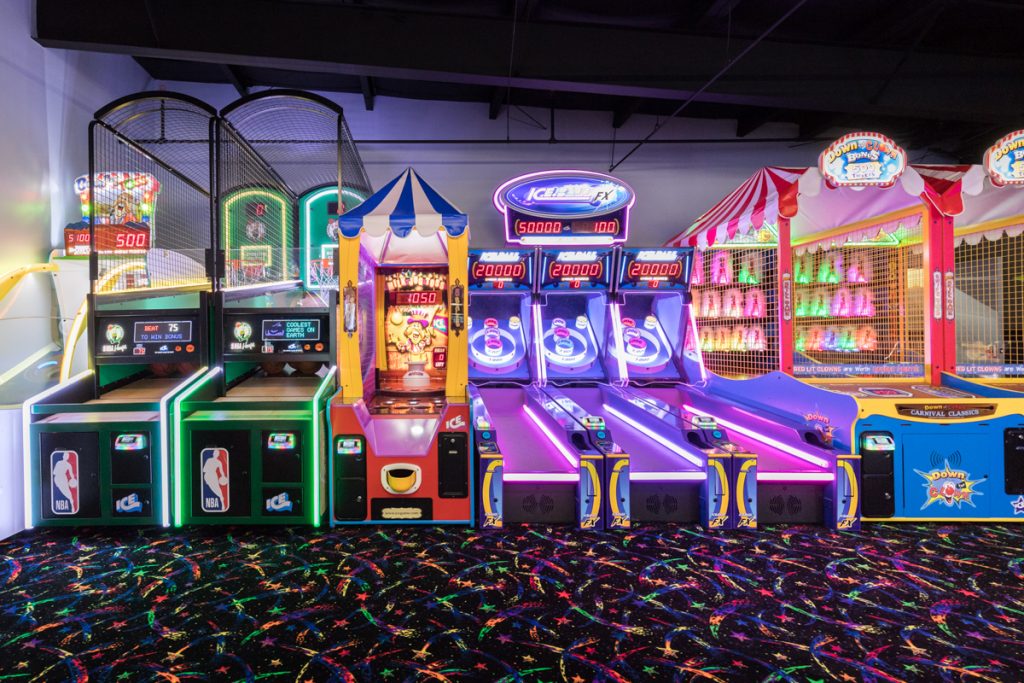 PLAY GAMES, WIN PRIZES!
If you're looking for family fun in Kingston we've recently updated our arcade area to include over 45 of the newest games!
For kids and the kid in all of us, use our new game card to collect digital tickets and redeem them on our new selection of prizes—we've got something for everyone!
SPECIAL PRICING
$10 (+$1 EXTRA)
$20 (+$5 EXTRA)
$50 (+$15 EXTRA)
$100 (+$40 EXTRA)